How does Minimally Invasive Spine Surgery help a person in faster healing?
In case you have been thinking of getting a minimally invasive spine surgery in Ludhiana to be done, compared to other methods, there are some points you have to keep in mind regarding the same. There are many advantages of this surgery over the rest. Let's quickly have a look:
* Patient recovers quickly
* Time spent in the hospital is just 2 days
* There is no need of the patient to get admitted to the hospital
* May not require Anesthesia
* Postoperative pain is also much less.
* Either one large cut is made or many small cuts are made
* The marks are also less, as compared to other surgeries
* The muscle damage is also quite less
*Lesser blood clot
It does seem like an attractive option, but does that mean that anyone and everyone can get it done, well!
Let's find out!
For example, if you have a certain type of spinal tumour or infection, minimally invasive spine surgery may not be an option for you.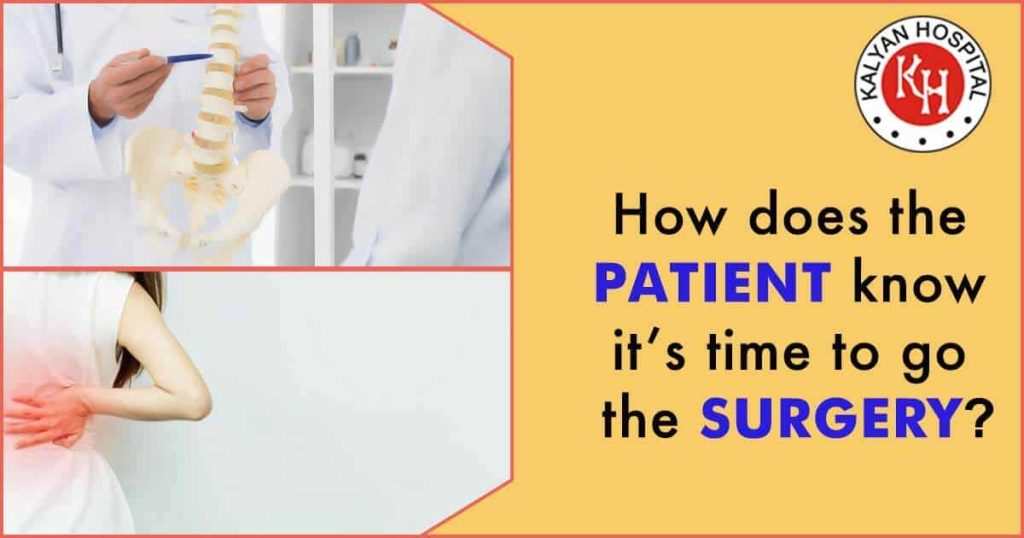 How does the patient know it's time to go to the surgery?
Spinal correction
In some patients, back pain is due to the instability of the spinal column, which can be due to pain that has worsened with time. During such cases, the doctors themselves suggest that the joints in the spine which are not stable be joined.
These kinds of procedures are done with special kinds of instruments so that the success rates of the procedure increase.
Vertebroplasty and kyphoplasty
By Vertebroplasty, is meant a medical process used for reducing pain, which happens due to a compression fracture.
Older patients, who are/have suffered from painful bone fractures of the lower back, these procedures have proved to be a success in relieving pain and also in improving mobility.
Both the processes involve a special kind of cement to be inserted in the fractured vertebra to normalize it.
But, just like a rose comes with thorns, so does this surgery, it also has some side effects; read on, and you will come to know of the same.
Not suitable for some people suffering from Allergic reactions
Someone who has blood clots
Previously has a cut Infection of any kind
Someone who needs more surgeries
Someone who is already in pain
Person having paralysis
Who is allergic to anaesthesia?