Incredible Facts of Choosing a Minimally Invasive Spine Surgery
Until recently, all forms of spine surgeries were performed via the open surgical approach. This form of spine surgery required or still requires an orthopaedic surgeon to make a long incision, normally 5 to 6 inches long. In the real sense, the length and the type of incision are determined by the type of spine surgery a patient requires.
Via this incision, the surgeon retracts the muscles and also gets to eliminate the herniated disc. The entire process can result in soft tissue damage, trauma or progressive back pain, even after the surgery. To add to that, this approach results in a long recovery period and tends to be burdensome to patients.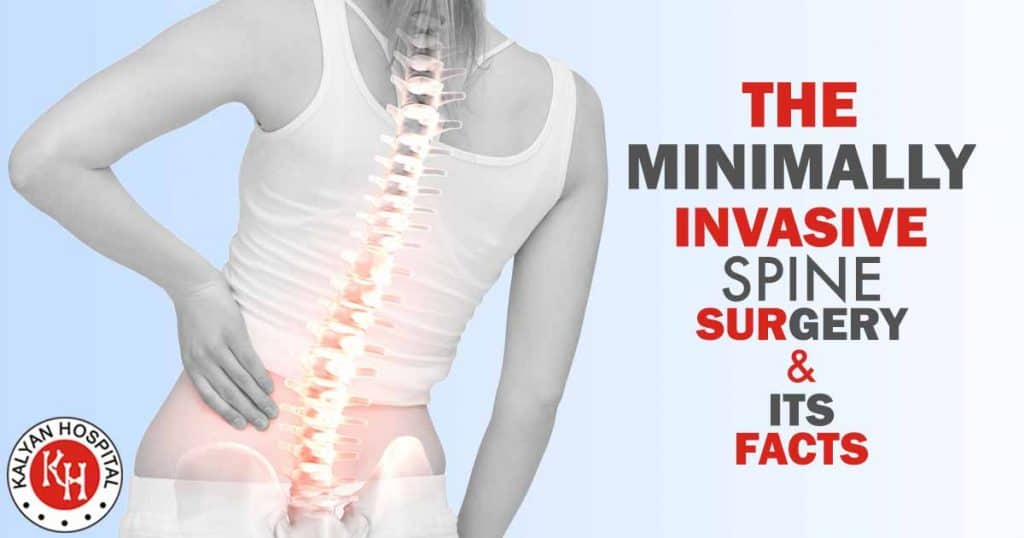 The Minimally Invasive Spine Surgery & Its Facts
Due to advancements in technology, patients can now undergo minimally invasive spine surgeries at an advanced spine centre. A minimally invasive spine surgery directly differs from an open spine surgery in the following ways;
A minimally invasive spine surgery requires shorter incisions. These are generally an inch long
Specialized microsized instruments are used during the surgery
There is no or less trauma triggered and in addition, the soft tissue is spared as compared to open spine surgery
The latest minimally invasive surgical approaches require a Fluoroscopy–real-time x-ray and an operating microscope to help a surgeon effectively visualize the soft tissue and the bones.
The procedure is more effective
It is associated with fewer complications
It requires a short downtime (quicker recovery)
On the other hand, a minimally invasive spine surgery can't treat all forms of spine or back problems. The surgery is effective when it comes to;
Herniated disc
Spinal decompression or spinal fusion
It can also be performed in other cases as the surgeon may dictate. More importantly, the surgeries require extra experience and expertise.
Why Undergo A Minimally Invasive Spine Surgery?
A minimally invasive spine surgery is safer and more effective compared to the traditional procedure. The latest precision techniques of a minimally invasive spine surgery indeed serve as an excellent alternative for patients with chronic spine problems.
The procedure lasts for a few hours and since a small incision is made, the chances of an infection are reduced. It is solely a surgeon's duty to display a great amount of professionalism during the procedure in order to obtain the desired goals.
The procedure is also painless since it is conducted under general anaesthesia. At the end of the surgery, the wound is stitched and a bandage will be applied. A patient is monitored in a recovery ward after which discharged. Having woken up, the nurses will help you move around a little bit.
The post-op instructions are similar to those of an open spine surgery. Pain management is one of the top priorities following a spine surgery, although the pain is less with a minimally invasive spine surgery.
Some patients may experience more pain because of muscle spasms or an inflammation. Care is required in the first two weeks and you will be withheld from driving, cycling, or operating any machinery until further notice.