When To Choose Minimal Invasive Shoulder Surgery And Who Can Go For It?
Inventions and advancements in medical science have given relief to many patients as these advancements have turned the surgeries into minimal surgical procedure with fewer complications and lesser recovery time. If we talk about the orthopedic field, then the least invasive surgeries have enabled patients to get replaced their painful joints, knees, and hips or even to get treatment for chronic sports injuries.
A painful shoulder due to some injury or some other reason can lead you to the way of shoulder surgery. If you have chosen the same, then you need to get brief information about this surgery.
What is minimal invasive shoulder surgery?
Minimal invasive surgery means that your surgeon will not make any large incision and even will not cause any trauma to surrounding tissue. Minimal invasive surgeries cause lesser pain after surgery and fewer complications during and after and even patient can resume their activities in lesser time after surgery.
If we talk about shoulder surgery then it is also minimal invasive surgery that can help the patients to get rid from painful shoulder. This surgery is also known as shoulder arthroscopy. In the procedure, small incisions are made and the camera mounted on the thin tube has been inserted to see the interior of shoulder joint.
With the insertion of surgical tool from the other tools surgeons perform their surgery by getting enlarged images of inside joint broadcasted on television. This surgery can be done to give relief to patients caused by labrum, cartilage, rotator cuff tendons and due to other surrounding tissues.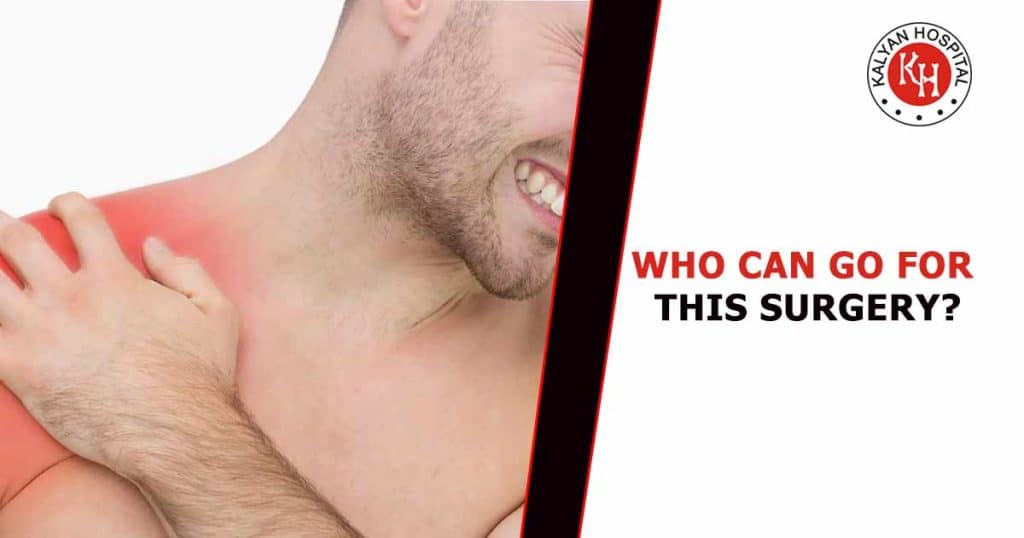 Who can go for this surgery?
Similar to other surgeries, this surgery can also give good results to the candidates who are hale and hearty. It means patients must have good health and must not have any allergy, reaction or ailments that could create complication during or after the surgery. You must discuss your medical history or medications you are taking, with the concerned surgeon before the surgery so that preventive measures can be taken and surgeon can suggest you best suitable method according to your health and problem.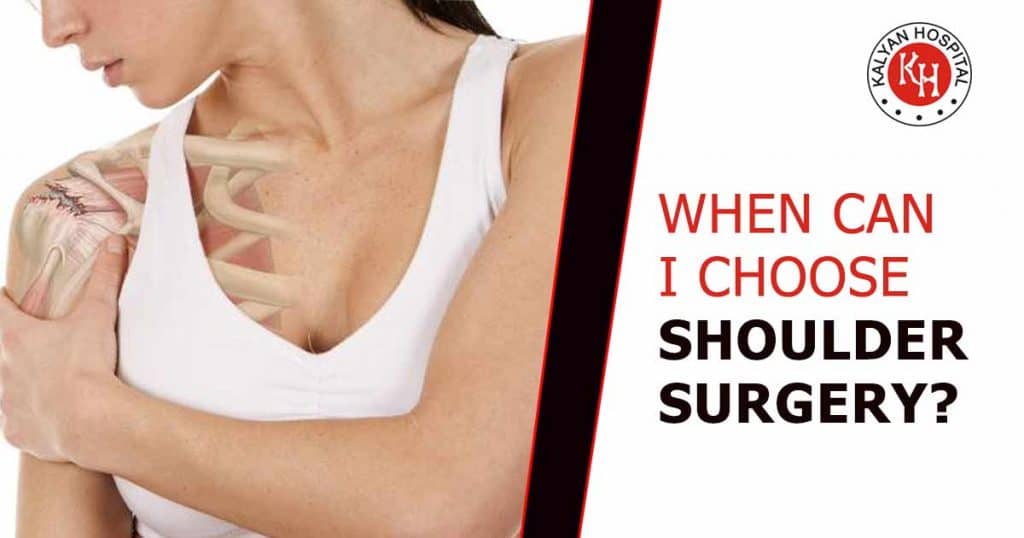 When can I choose shoulder surgery?
Shoulder arthroscopy surgery in Ludhiana can be a good choice in the following conditions; however, best advice can be given only by your orthopedic surgeon after your examination
Rotator Cuff Injury can be treated with shoulder surgery if needed. If you are suffering from rotator cuff injury from long time and non surgical methods are not working for you then this surgery can be recommended to you.
Biceps Tendon Injury can cause painful shoulder joint, and minimal shoulder surgery can be recommended for it as during the surgery, your biceps tendon is either repaired or moved out from the shoulder to give you relief from pain
Bone Spur can get developed in the shoulder due to cartilage degeneration or joint damage then shoulder surgery is performed for bone spur removal.
Shoulder Instability can dislocate your shoulder partially or completely, so surgically, it can be reattached and tightened to give you relief.
For Labral Injury or in the condition of inflamed tissue or loose cartilage arthroscopic treatment can be given for relief of the patient.