Frequently Asked Questions (FAQS) – Revision Total Knee Transplant
How revision total knee transplant differs from total knee transplant?
Both the procedure are surgical but the first one is done to replace the painful or damaged knee to give relief to patient but in the second one procedure previous failed total knee prosthesis is replaced with new prosthesis. However both the procedures are highly result oriented and painless.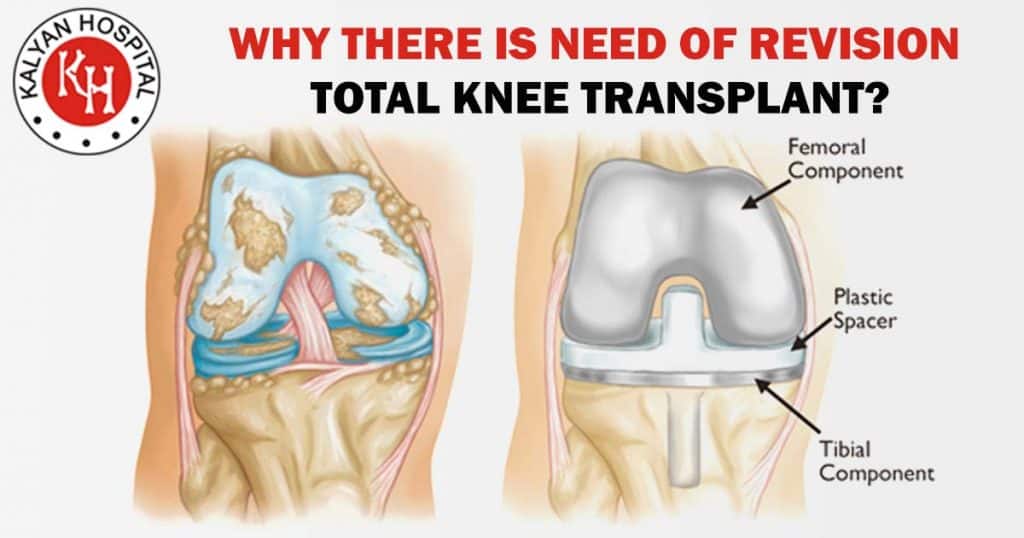 Why there is need of revision total knee transplant?
As the name suggests it is the revised surgery of first replacement and it is done at the time of failure of previous implants. This failure of implants can be due to various reasons
·         Proper functioning of implant depends on the fixation of implants and this fixation of implants can become loose over the time. With loosen implant patient may feel problem like pain or inability to walk properly then doctors suggests for the revision total knee transplant surgery
·         Sometime after the first surgery the implants becomes the surface for bacteria and patient get infection so the need of second surgery born for that patient
·         Sometime patient get fracture around the knee after first replacement surgery at that time he needs to get revised surgery immediately.
·         Due to bad resulted first total knee replacement surgery also patient go for second one to overcome his knee problems.
·         Need of revision total knee replacement can also be due to patient related factors like the patient is overweight , aged and his activity level is lesser then also there can be need for second replacement.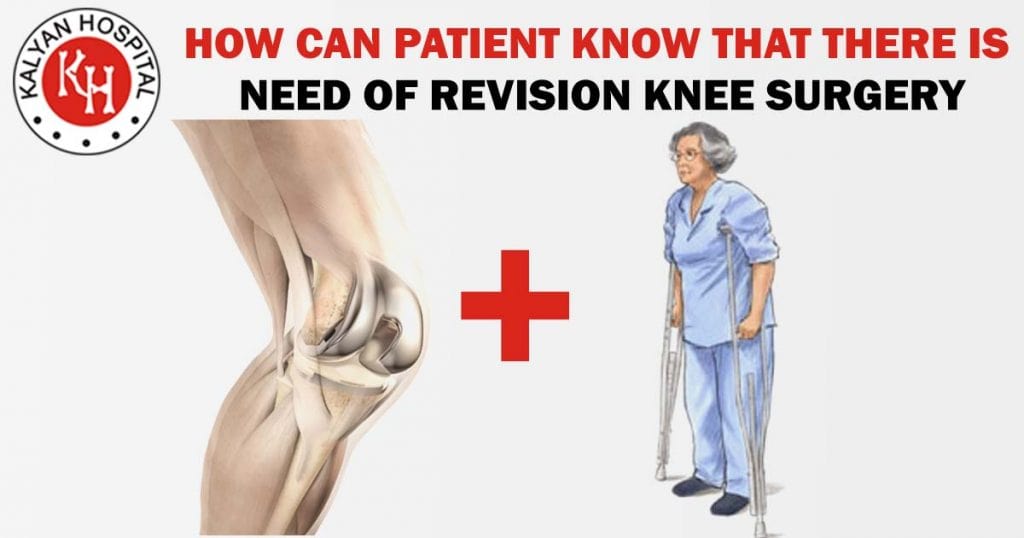 How can patient know that there is need of revision knee surgery?
Pain and decreasing level of knee implant's functioning are signals for the revision surgery. Apart from this swelling, infection loosening , limp, stiffness and instability are other signs that indicate for the need of second time knee replacement.
What patient needs to do before the revision knee surgery?
Before the second surgery, it is important to know the cause, location and extent of bone loss after first failed knee replacement so some laboratory tests are performed like x-rays, MRI and CT scans to judge the condition of implant beforehand.
What is the procedure of surgery?
Revision surgery is longer than the previous one as in this surgical procedure initially the previous implant is removed and if there is any significant bone loss then it is important to fill that void either with auto graft or with allograft means the bone taken from patient's own other part's bone or bone taken from bone bank or another person respectively. After filling void the bone is strengthen with metal, wires and screws and then new knee implants are inserted.
What we can expect after revision total knee transplant surgery?
Recovery time and post operative care is similar to total knee transplant after the revision knee replacement. Patient needs to do some exercises, blood management and some medication to kill pain.
In both the surgeries there equal chances for side effects like bleeding, infection, blood clots, intra- operative fractures but all the side effects or risks can be minimized if the surgery has been done by experienced and trained surgeon.