Hip Replacement: Facts That Entail This Surgical Option
Replacement surgeries are common in the orthopaedic field and the most notable of them is a hip replacement. Any joint replacement surgery generally aims at replacing the worn-out joint. Common causes of hip damage arise from arthritis, fractures, infection, among others.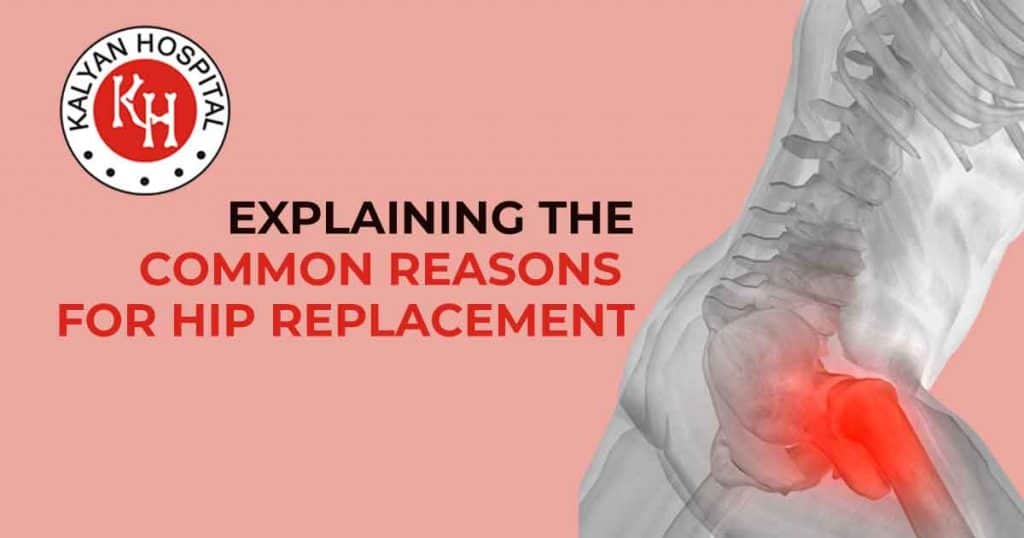 Explaining The Common Reasons For Hip Replacement
The hip is a ball and socket joint and in case damaged, diseased or injured, eliminating severe cases can only be done by a hip replacement surgery. The majority of people undergo hip replacement for these reasons;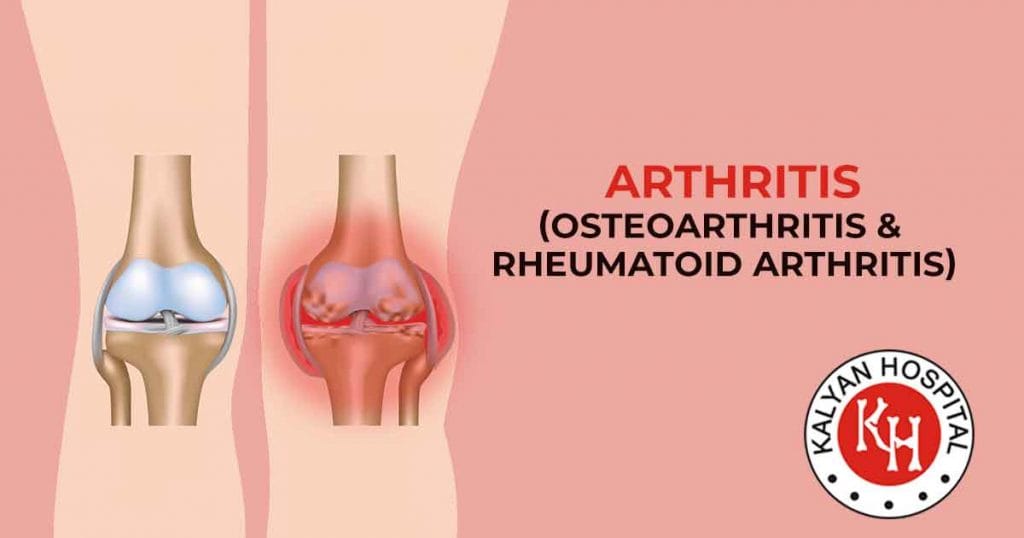 Arthritis (Osteoarthritis & Rheumatoid arthritis)
Arthritis is an inflammation that gradually erodes the joint's surfaces. Cartilage, and edges. Osteoarthritis is the commonest form of arthritis and the main reason for a number of hip replacements.
Arthritis has various causes and the extent of damage will determine the need for a surgery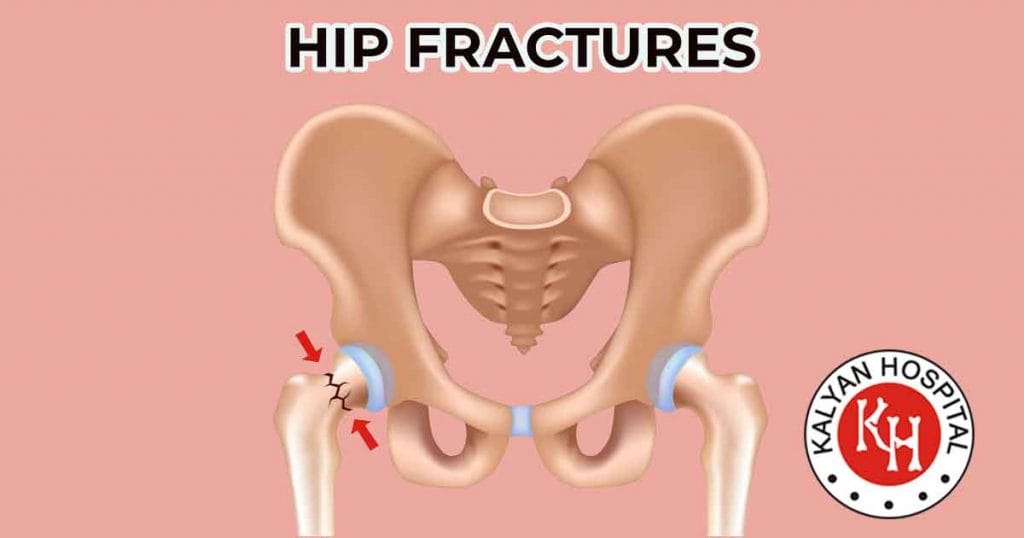 Hip fractures occur in the top part of the thighbone (femur) and can occur on the head, neck, and below the neck. In this case, the surgery is essential to screw the bones together again or an artificial bone will be introduced.
At What Point Do I know That I Need Hip Replacement?
A hip replacement should only be taken as the last resort in case all other options are rendered ineffective. You can also ascertain the need for a surgery in case you can no longer rely on oral medications, injections that lubricate the joint, physiotherapy, exercise, among others.
However, it is only the orthopaedic surgeon to declare you a hip replacement candidate after which you will find the right time to undergo the surgery.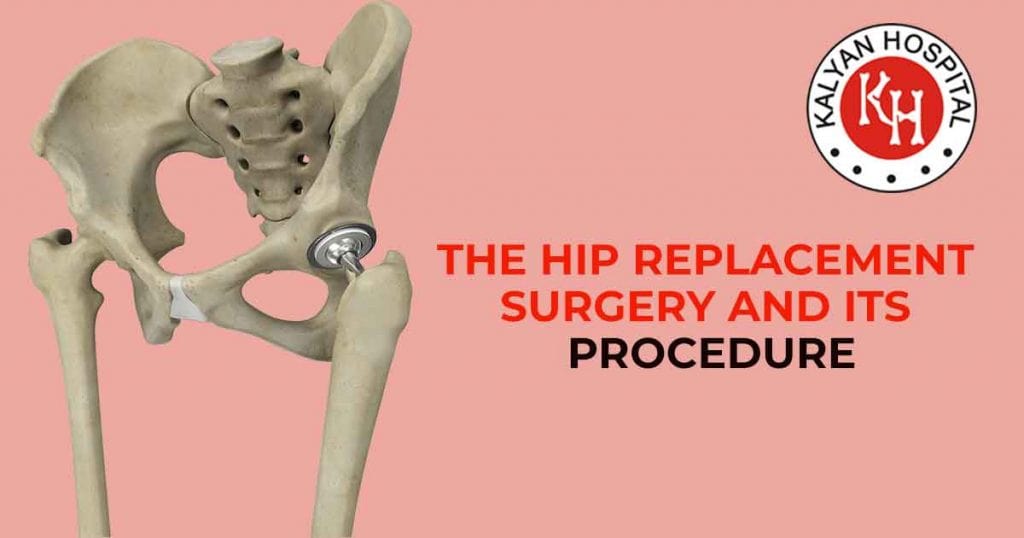 The Hip Replacement Surgery And Its Procedure
In case you are arthritic, hip replacement surgery in India is indeed the last option for a quality life. The surgery is performed under general anaesthesia and you will entirely be asleep. Therefore, it is a painless procedure.
Normally the hip replacement surgery is conducted through an incision of 20-25 cm long at the side of the thigh. Some other surgical approaches are minimally invasive and with that, they are conducted through a minor incision (smaller).
During the operation, the surgeon will sculpt the hip bones and sometimes, it may require him to introduce the prosthesis (artificial hip) to work as your natural hip.
Other instruments like telescopes, camera, monitors, and specialized tools are used depending on the type of surgery.
What Should I Keep In Mind After The Hip Replacement Procedure?
The hospital staff will take good care of you and not be surprised to wake up in a recovery ward. The latest surgical approaches are quite reliable and effective, so, expect to walk around after your surgery.
However, you will learn to take more steps gradually. Walking around reduces the risk of complications and renders the recovery period speedy and effective.
The rest of the concerns like driving, traveling, returning to work, must be discussed prior and even after the surgery.